Strategic Support Programs
These soultions are created to meet unique requirement of businesses. We typically hold a long term business partnership view when we qualify projects. We understand the need to have different support level at varies stages of the product life cycle and created various porgrams to address them. Find out more about the SSP when you speak with one of our representatives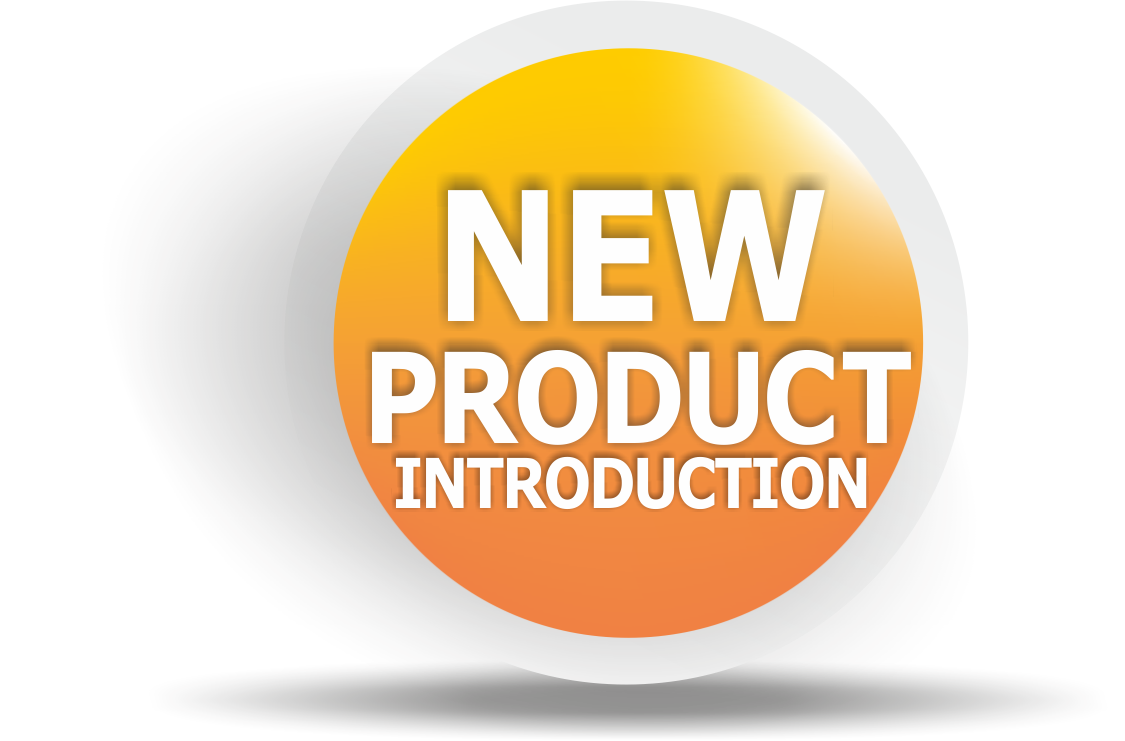 Specific NPI requirements can be addressed here. We can arrange a Stationed-On-Site to monitor the production processes. We will work with you on your initial builds and fine tune the processes with MP in mind. This solution will provide the necessary rapid responses and the ability to track process in real time.  If required we will also provide inputs on any foreseeable manufacturability issues. 
This is a solution which aims at addressing the needs of prototyping products. Structured to be flexible and with rapid responses. We can help with the build processes, material qualifications, and also provide feedback on foreseeable manufacturing issues. Customer has access to our common component library during engineering changes. 
We become your dedicated manufacturing partner. Once we are aligned, we can provide MaaS solutions like material consultation, alternatives proposals. We will provide guidance on your production design, layout, etc. We will also on any foreseeable manufacturing issues. Start Up may want to leverage on our supply chain ecosystem. Most importantly, we will work with you on your start quantities and it will be a seamless migration to mass production.
We will take projects of various quantities, providing the same level of service and quality. The engagement process is similar to the rest. However, we will want to understand your projects in greater details and plan out the number of projects, product which you are engaging.